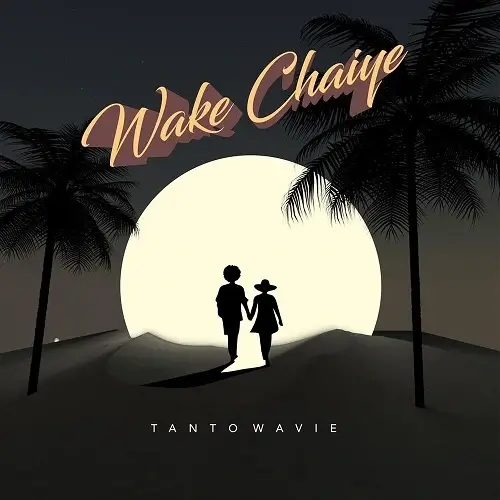 TANTO WAVIE – WAKE CHAIYE – 2022
Song Title: Wake Chaiye
Artiste: Tanto Wavie
Music Producer:
Compilation Title: Single
Year: 2022
Genre: ZimHipHop
Tanto Wavie has dropped a single towards the end of September 2022. This one is titled Wake Chaiye. It is a love song composed and produced by the founder of 2 Sounds which are TrapSu and Amasungura, the man himself, Tanto Wavie.
LISTEN ALSO: ISHAN – LOLA FT. ANNATORIA
Wake Chaiye comes after previous music releases by Tanto Wavie this year namely, Bhema, Muhupenyu and Unoona amongst loads of other tracks.